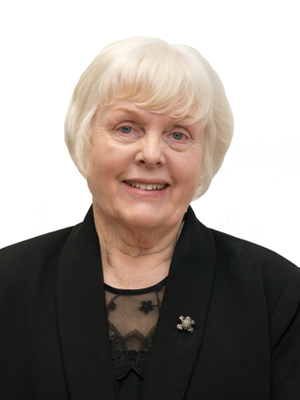 An enthusiastic property professional with a genuine passion for property, Beverley is a senior sales expert with a difference. Beverley is a respected property consultant within South Australia and has over 30 years of buying and selling experience giving her extensive knowledge to understand and manage buyer and seller expectations.
Beverley is a licensed sales agent and proprietor with a particular interest in the sale of homes across the inner northern city ring, an area in which she has lived for more than 25 years. Beverley has successfully run her own real estate company for the past 25 years and as an savvy property investor, she is aware of the need for a simple and smooth transaction in the purchase and sale of a property.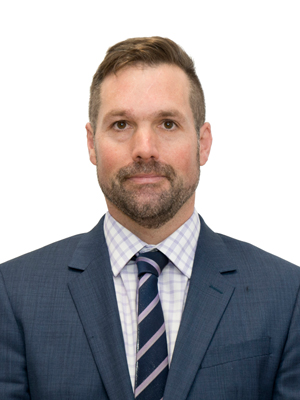 PROPERTY MANAGEMENT DIRECTOR & SALES PARTNER
Property Manager not living up to expectations? Not getting every dollar possible from your investment? Just looking for a stress-free solution? Have one of South Australia's Leading Property Managers Maximise Your Return Hi, my name is Benjamin Philpott and I'm the Senior Property Manager of DB Philpott Real Estate Rentals and over the last 17 years I've helped manage hundreds of homes for investment property owners from all over Metropolitan Adelaide. All too often I have seen the results of poorly managed houses by Real Estate Companies not investing sufficient resources, training, staff and time into their rent rolls.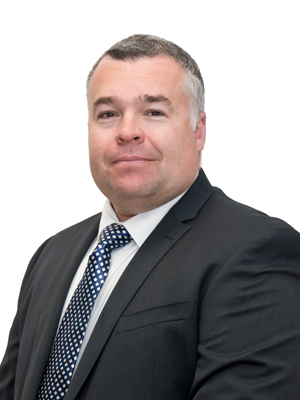 SALES PARTNER & PROPERTY MANAGER
David Philpott is an acclaimed property professional with almost 20 years of residential sales and letting experience. He has built a reputation of achieving outstanding results. Amongst his many accolades David has received awards for being one of the top 10 auction marketers in South Australia as well as multiple entries into the top commission clubs at both Ray White and RE/MAX.
As well as being a Licensed Real Estate Agent, David's is a Valuer and is also admitted to the Supreme Court of the ACT. David holds a Bachelor of Business (Property) and an Honours Degree in Law. David's honours thesis was entitled 'Rethinking Property Rights in a Carbon Engaged Australia.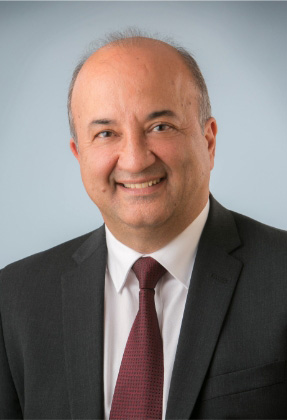 John has been in the Real Estate Industry for 35 years. In that time, he has successfully set up and operated 4 Real Estate Businesses. Throughout Johns career, he has constantly undertaken numerous studies and courses to keep up with the many changes that have evolved in the industry. Just some of the studies include a Masters of Business Administration ( MBA) UniSA, Graduate Diploma in Business UniSA, Certificate in Commercial and Industrial Practice, Real Estate Agents License, Business Administration Course and an Advertising Course conducted by the Advertiser Newspaper Ltd in conjunction with the Real Estate Institute of South Australia.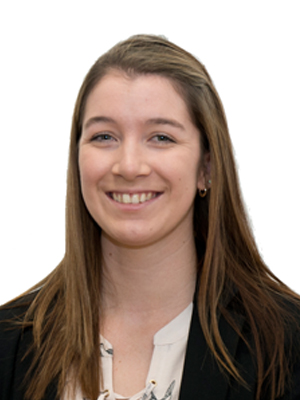 SALES AND PROPERTY MANAGEMENT ADMINISTRATOR