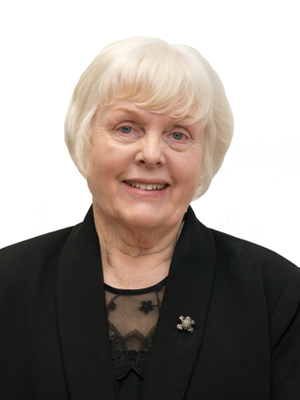 An enthusiastic property professional with a genuine passion for property, Beverley is a senior sales expert with a difference. Beverley is a respected property consultant within South Australia and has over 30 years of buying and selling experience giving her extensive knowledge to understand and manage buyer and seller expectations.
Beverley is a licensed sales agent and proprietor with a particular interest in the sale of homes across the inner northern city ring, an area in which she has lived for more than 25 years. Beverley has successfully run her own real estate company for the past 25 years and as an savvy property investor, she is aware of the need for a simple and smooth transaction in the purchase and sale of a property.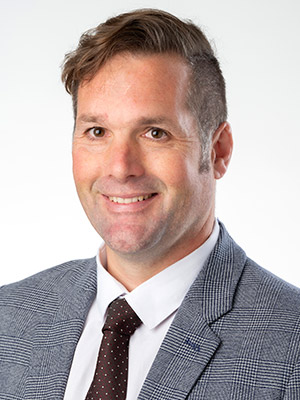 PROPERTY MANAGEMENT DIRECTOR & SALES PARTNER
Benjamin Philpott has worked in the Real Estate industry for the last 22 years; over that period, he has evolved from a purely Property Management role in his early days to Property Management and Selling roles at DB Philpott Real Estate and over the last 21 years has assisted hundreds of property owners from all over Metropolitan Adelaide with their selling and property management needs. Ben is an astute operator with a friendly disposition and a willingness to go the extra mile for his clients and customers. Over that time Ben has also assisted other agents in training/mentoring roles, was on the REISA (peak industry bodies) board for three years until July 2020. However, Benjamin remains actively involved in the professional development and consults with Consumer and Business Services with respect to industry legislation and professional standards.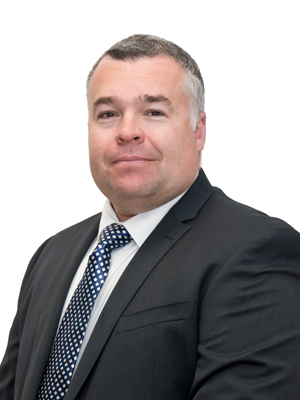 SALES PARTNER & PROPERTY MANAGER
David Philpott is an acclaimed property professional with almost 20 years of residential sales and letting experience. He has built a reputation of achieving outstanding results. Amongst his many accolades David has received awards for being one of the top 10 auction marketers in South Australia as well as multiple entries into the top commission clubs at both Ray White and RE/MAX.
As well as being a Licensed Real Estate Agent, David's is a Valuer and is also admitted to the Supreme Court of the ACT. David holds a Bachelor of Business (Property) and an Honours Degree in Law. David's honours thesis was entitled 'Rethinking Property Rights in a Carbon Engaged Australia.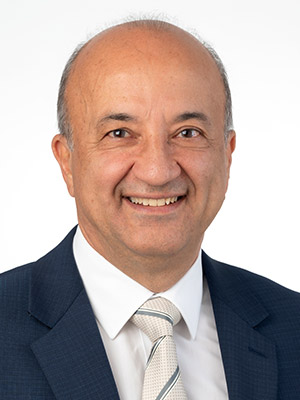 With an unparalleled 41 years of dedicated service in the dynamic realm of real estate, John Lyrtzis has established an indelible mark as a visionary leader, astute mentor, and unwavering advocate for excellence. Throughout his career, John has steered the successful setup and operation of four thriving real estate enterprises, a testament to his entrepreneurial acumen and deep-rooted expertise in navigating the industry's intricacies.
A perpetual learner, he has continuously expanded his knowledge by undertaking a myriad of studies and courses, culminating in prestigious qualifications such as a Master of Business Administration (UniSA), Graduate Diploma in Business (UniSA), and various specialized certifications including Commercial and Industrial Practice, Real Estate Agents License, and Real Estate Business Administration and Property Management from the University of New England in Armidale.
John's contributions extend beyond his professional achievements. He dedicates his spare time to the Business Career Mentor Program at UniSA, passionately imparting his wealth of experience and insights to mentor aspiring talents, shaping the future of the industry through knowledge sharing and guidance.
His impact resonates in the successes of those he's mentored, as several of his proteges have emerged as Hotel Brokers and Principals, spearheading dominant real estate businesses across Adelaide. Yet, it's John's unwavering commitment to unparalleled customer service that truly defines him.
His approach is rooted in building lasting relationships that transcend transactions. Many of his clients have evolved into cherished friendships, continually supporting John through referrals and testimonials. The ultimate testament to his service lies in the recurrent calls he receives from the children of past clients, an affirmation of trust and satisfaction passed down through generations.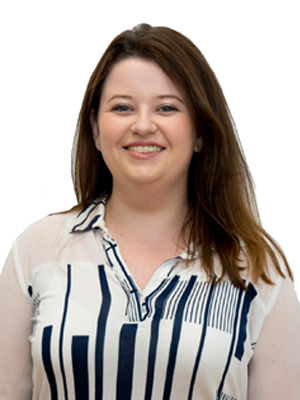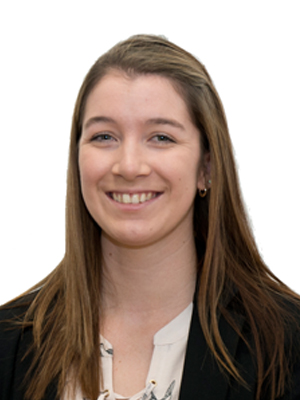 SALES AND PROPERTY MANAGEMENT ADMINISTRATOR